Gifts from me. These are made on the Lil Tidbits of Sweetness base.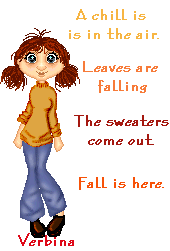 A gift I made for members of the Realm.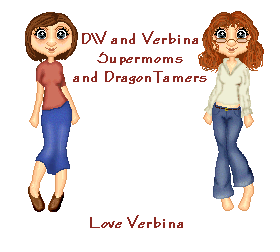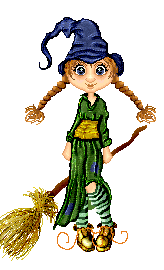 A gift for Tee for her fantastic tutorial on shading a corset!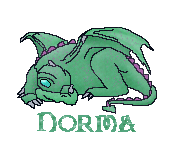 Recieved from Lady Raventhorn
Gift from my Sis Raven!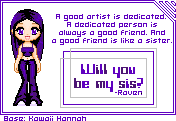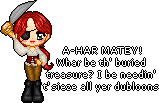 A gift for Talk Like a Pirate Day from If Looks Could Kill at the Underground.

A gift from Aleiav Eternity for entering her Disney Villiams Contest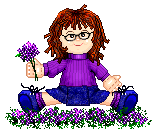 These two sweeties came from my good friend Debbie (DW) I have talked to her about a variety of things for well over a year now and she sort of got me pointed in the right direction for dolling.
A gift for my dear friend Jenn on the news that she was expecting!!