Where you can Find Me
Verbina's Universe is my other site displaying just my art work both freehand and computer enhanced. It is also where I have my short stories.
Platform Dolls was the start of my web obessions with dolls. With the help of my friend Prongs, we created this site.
The following is a webforum for dollmakers. It is really quite fun and a great way to learn about tutorials, websites, bases, and contests.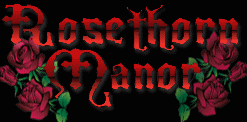 This is yet another doll forum I go to. Hmmmm. I think I am addicted to forums! LOL

BASE LINKS
I am slowly updating this section but I may hold off until I have my new site completed. So...don't be offended if you don't see yours here. I just haven't gotten that far yet! LOL