My little Vash!!!!

Millions Knives

I know he's psycho but he looks cute!!!
Meryl

Faye Valentine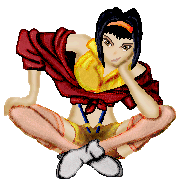 Faye Valentine- Base by me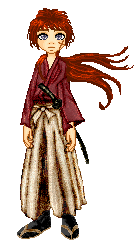 Kenshin
Nicholas D. Wolfwood!
Legato Bluesummers
Millie
COWBOY BEBOP
Eddie
Sanosuke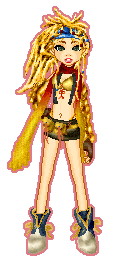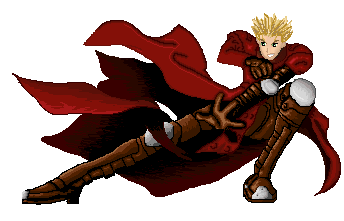 Completely pixel shaded. Whew! No adopting...yet. Base by me
A request for Lubbi at the Realm.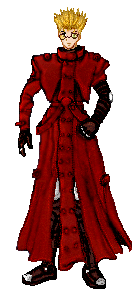 No adopting. Base by me.
Wolfwood and his "cross"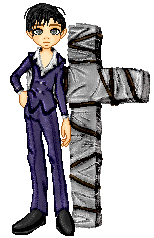 Spike Speigel